Declan Rice upset by awful referee as Chelsea lose to Arsenal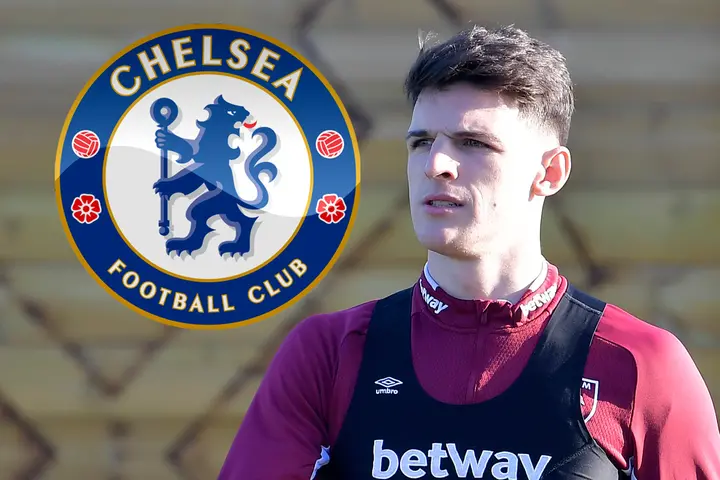 Declan Rice was in the Chelsea academy for most of his career as a youth player, and it seems the love runs deep.
Just like Blues fans all round the world, the West Ham midfielder was tuned in watching the FA Cup final, and the frankly embarrassing refereeing performance that went with it.
He was annoyed, just like the rest of us, and took to social media to let the world know.
===========