Paul Pogba reveals what made him sad at Man United
Paul Pogba reveals what made him sad at Man United
themanunitedfans.com1d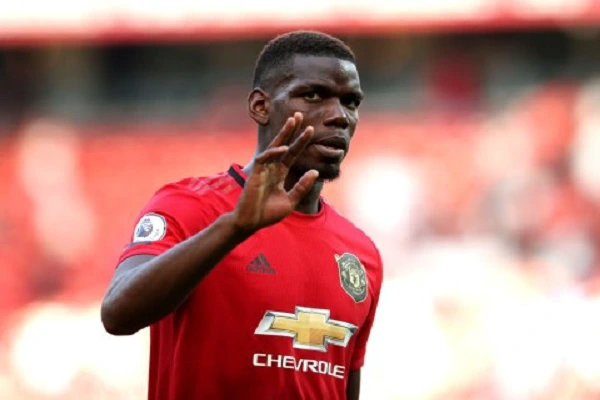 Paul Pogba has revealed that Manchester United's inability to win a trophy in the 2018/19 season left him feeling sad and empty.
The Frenchman was United's top scorer last season, with 16 goals in 47 appearances, but that wasn't enough to help us win anything.
Speaking to BT Sport before our 2-0 victory over Crystal Palace, Pogba said: "There is a positive pressure on us and we want to win the last three games.
"We want to win the Europa League, the FA Cup. Last year we didn't win any trophies and I felt empty. We just have to keep working to get there."
Pogba also reacted to the criticisms he receives from people, admitting he understands he'll always be the first one to be targeted because of expectations.
"I'm blessed," he added. "I'm so happy to be playing football. It's my job to be out on that pitch.
"I play for Man United and people are always going to speak. The first person to criticise me is me."
Pogba was impressive, as Man United bounced back from a 2-2 draw against Southampton on Monday, to beat Crystal Palace 2-0 at Selhurst Park last night.
==========