What Is Happening In Winners' Chapel Will Make You Angry If You Are Very Spiritual – Bishop Oyedepo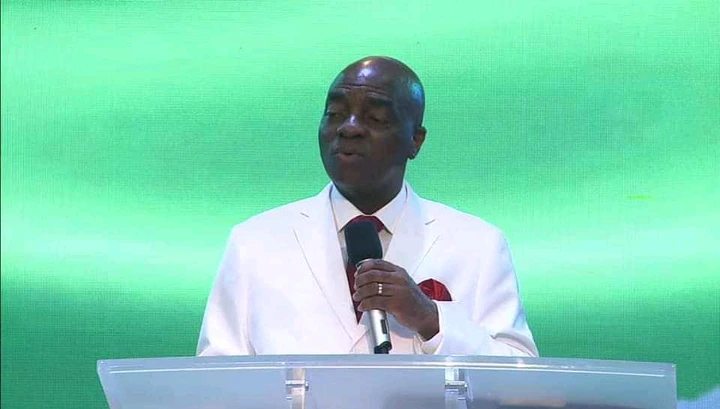 Bishop David Oyedepo, the General Overseer of the Living Faith Church Worldwide spoke to his members about comments people are making about the church. The church is currently embarking on the ark project, the road construction and other little projects.
He revealed that operating at the instructions of scriptures guarantees safety in the adventure of life and also guarantees unending results in the affairs of life.
He said that when you are guided by scriptures, you are thoroughly furnished and prepared unto every good work: beautified, enviably decorated, that is the meaning.
"Walking by the instructions of scriptures makes a believer become enviably decorated," he said.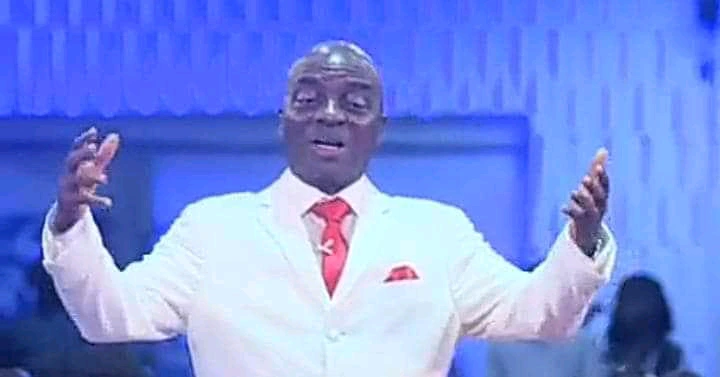 According to him, anything said against our Church today, everybody knows it is out of envy. No borrowing, no begging, no stopping, no parking, ever on the move, ever advancing. He said that in the previous night's report, 458 new home cells came on board, to the glory of God and now 18,578 new home cells this year alone. "Except you are very spiritual, it will anger someone," he said.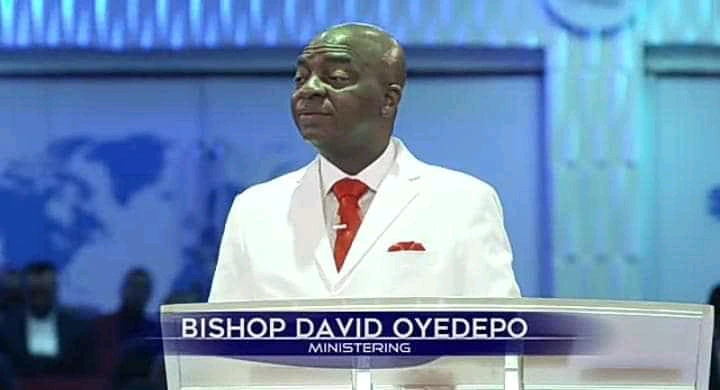 "The project your Church is running, how many states are running it? How can? Where do they have the means?," he asked. He then revealed that the ark is not anywhere around here and humbly so around the world.
The roof is 18 meters beyond the largest roof diameter in the world and there is no noise, there is no pressure. "You need to be spiritual not to be bitter. You need to be very spiritual," he added.
Source: Church Gist
==============