Sir Alex Ferguson pays respect to former Chelsea manager Jose Mourinho before his 1000th game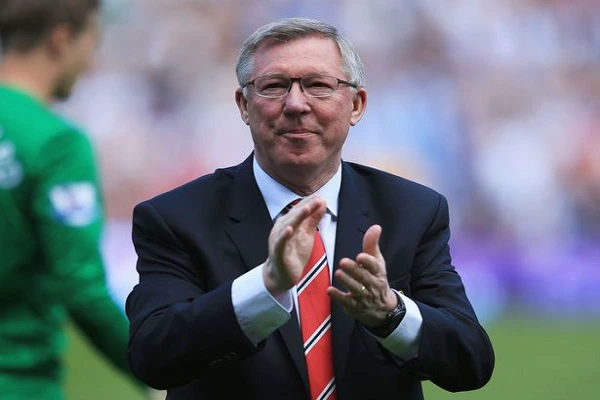 Photo Credit: Getty Images.
Former Manchester United manager Sir Alex Ferguson has paid homage to Jose Mourinho, who is approaching his 1000th game as a manager.
The LMA's Hall of Fame 1000 club has inducted the Portuguese coach.
"Reaching 1000 matches as a manager will be such a wonderful day for both Jose and his family, and rightfully so," Ferguson told the LMA website.
"To reach this milestone as a manager is an incredible achievement for Jose, especially after succeeding and winning titles in four European divisions, as well as two Champions League trophies. Jose's accomplishments will ensure that he is remembered as one of the all-time great managers.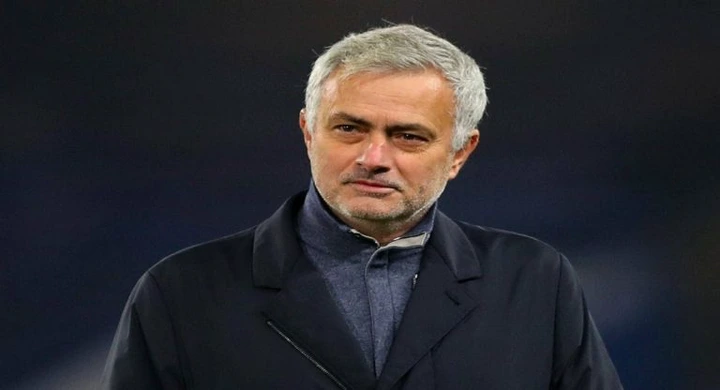 Photo Credit: Getty images
"Congratulations and welcome to the Hall of Fame 1000 Club, Jose," the League Managers Association says.
"I am certainly extremely delighted to be achieving the milestone of 1000 matches managed this weekend, but it is in my nature to be looking forward to the next match rather than lingering on those priceless matches that I have experienced so far in my career," Mourinho stated.
"I am honored to be accepted into the League Managers Association 1000 Club, and I appreciate the LMA for commemorating this milestone and the numerous matches my teams have won over the years."
When Roma hosts Sassuolo on Sunday, Mourinho will oversee his 1000th game as a manager. (Content created and supplied by RealestBlue).
============