Fruit That Can Replace Man Power Herbal Drinks That May Damage Your Kidneys
A Nigerian Doctor who is Popularly known as Doctor Aproko on social mediahas posted to advise Nigerian guys that love to drink man power herbal drinks. He said Herbal Drinks can damage their kidneys or livers.
He said rather than drank Herbal Drinks that they didn't know what manufacturers used to make them, they should take Watermelon because it contains a compound that makes blood flow throughout the body. He posted this advice on his Official Twitter page.
Watermelon is a delicious and refreshing fruit that's good for our body. It contains about 46 calories and it's high in vitamin C, vitamin A, and many healthy plant compounds. The benefits of watermelon in men are more than in women.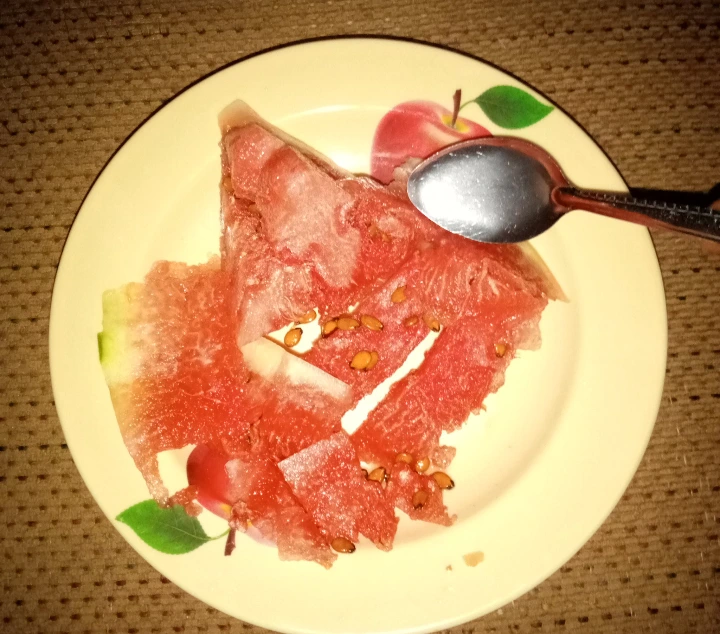 Doctor Aproko said:
"Guy, rather than drink all those herbal drinks that may harm your kidneys or liver, because you have no idea what it is made with, take watermelon.
Watermelon contains a compound that makes more blood flow to your manhood, plus other nutrients it has"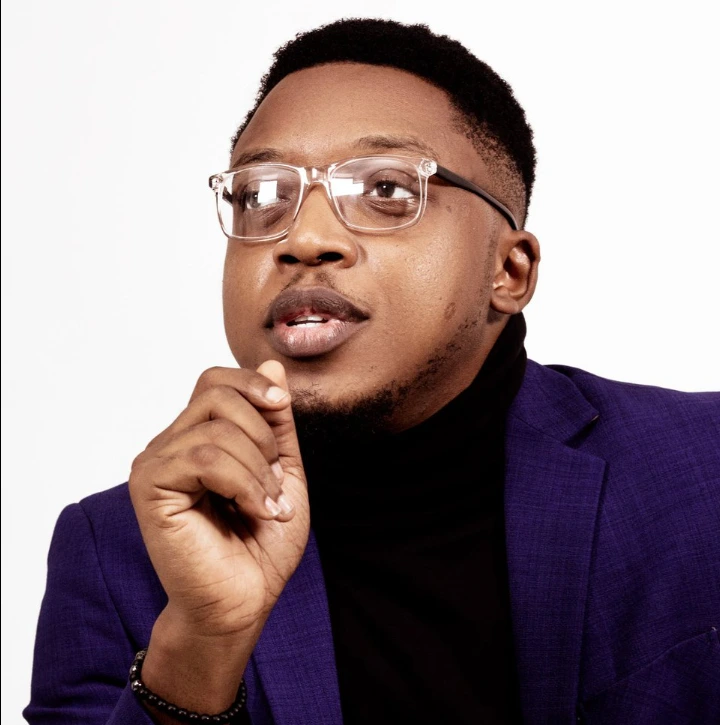 SOURCE: Twitter, Doctor Aproko